Tang Media Productions
Studio Logo

Working with the team at

Deva Studios

under the direction of the talented

Ben O'Meara

, this abstract dreamscape became a multi layered project rich with collaboration and creative execution. Inspired by the pointillistic imagery created with experimental light field cameras, in the world of this logo, simple points of light create a rich and layered impressionistic experience.

Role

︎

X-Particles Lead Animator
The Finished Product ︎
- 0 1
The Process ︎
Particles !




Created with X-Particles and rendered in Octane. I was tasked with replicating the look of LIDAR cameras by projecting particles onto scene topography. Along side the amazing team at X-Particles we created a toolset for the flocking systems.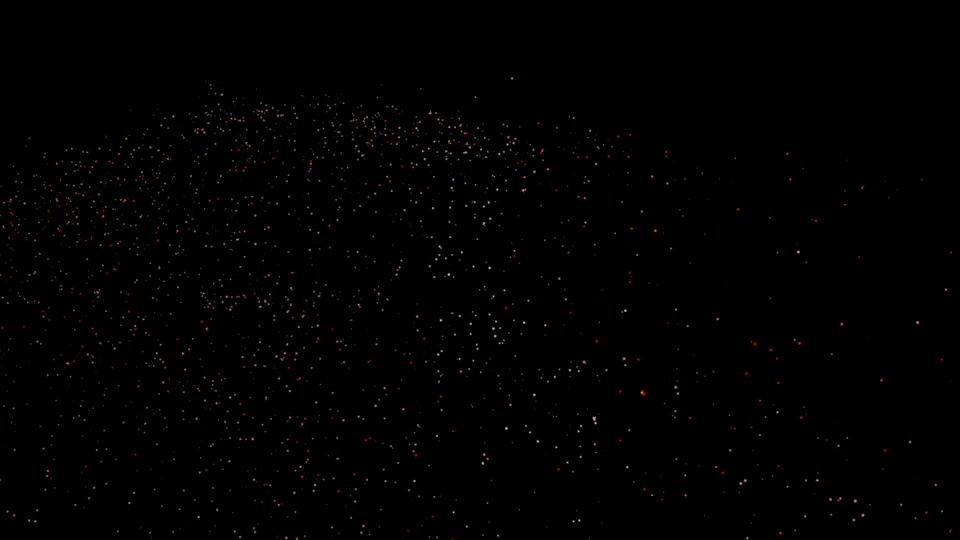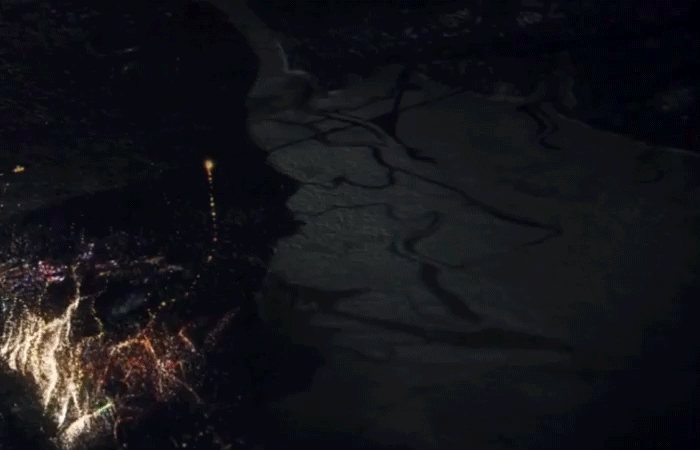 Credits ︎
- 0 4
Client: Tang Media Productions
Studio:
Deva Studio
Creative Director:
Suppasak Viboonlarp
Art Director:
Ben O'Meara
Design:
Ben O'Meara
Animation:
Sebastian Hoppe
,
Ben O'Meara, Michael Daniels, Mario Tran Phuc
,
Executive Producer:
John Busenberg
Producer:
Ainslie Thomas
Special Thanks:
Ni Kai,
Brad Coldwell
Copyright ︎ 2020 SEBA INC.
︎︎︎
Made in ︎ Venice, California