Sonicflo
Music Festival Promo

Working in conjunction with the festival organizers we set out to create a short promo animation that would highlight the experience that is Sonicflo. This 3 day adventure set in the lush bayou of South Florida blends camping music and community to create an eye-opening experience.


Role ︎
Art Direction, Design, Animation



The Finished Product ︎
- 0 1


Design ︎

Design and animation were highly influenced by the location of the festival. Driven in shape language by the fractal nature of the Southern Florida Bayou, as well as the Spanish moss that grows upon larger trees in the area. This lush setting inspired a psychedelic palette that informed the illustrations throughout the process.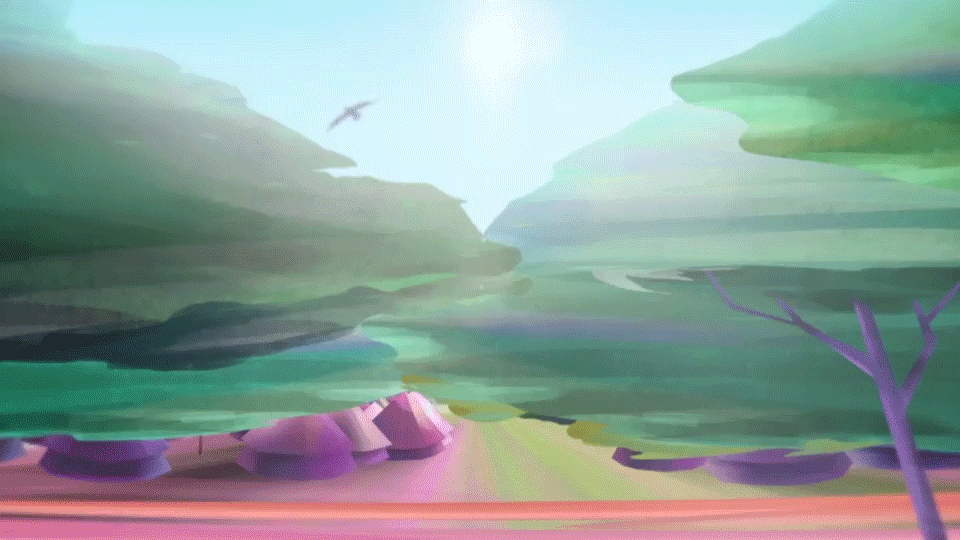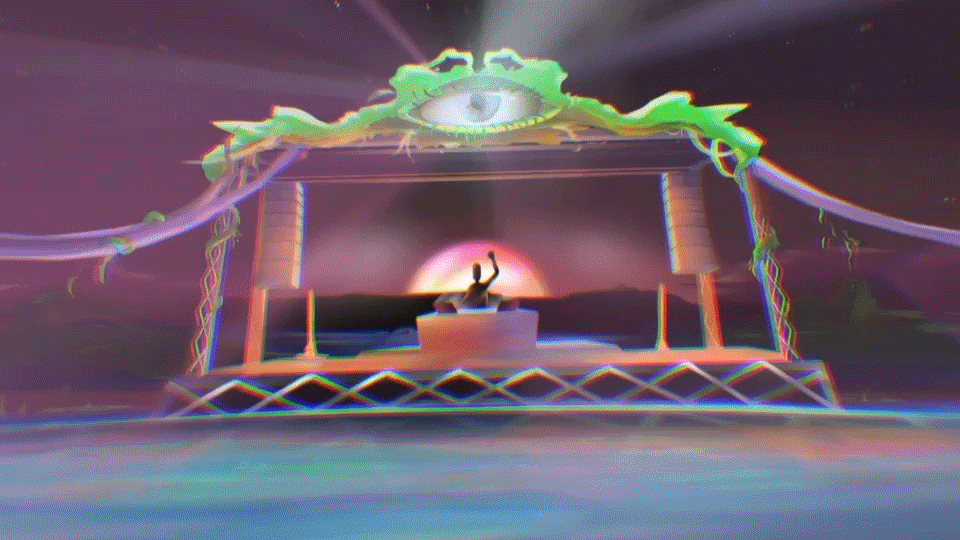 Process ︎
Hand drawn, Multi layered, and full of Color.

From early on in the process we wanted to create a sense of depth, and ever changing progression. Having only the logo to start with, the idea of diving into the eye of the festival was the main nugget of inspiration. Rather than going full 3d I set upon the path of hand-drawing each element to create the depth required. Many layers and one fluid camera later, we arrived stage-front for the concert.



Credits ︎
- 0 4


Client:
Triple Canopy Ranch
Creative/Art Direction:
Sebastian Hoppe
Executive Producer:
Hunter Hughes
Animation:
Sebastian Hoppe
Design:
Sebastian Hoppe
Music:
Hunter Hughes
Special Thanks:
Ciara Zeolla
Copyright ︎ 2020 SEBA INC.
︎︎︎
Made in ︎ Venice, California