Ninjago
Trailer Graphics

Fly down the lego universe to find the magical land of Ninjago. Working as part of the

Deva Studios

team this project spoke to the lego fans in all of us, add to that Taylor Swift's anthem track Bad Blood and you get some kick-ass trailer graphics.

Role

︎

3D Animation, Texture, Lighting
The Finished Product ︎
- 0 1


Closer Look ︎

This trailer title was a perfect mix of creative and technical problem solving, which to me is what motion graphics is all about! The first step was locking down a snappy animation that would capture the fun nature of the lego universe. I pitched a series of concepts, playing with themes of jungle, sequential building, and optical scale.

With the animatic locked the project became all about assets management. Dealing with millions of lego pieces left us long and unpredictable render times. My main objective early on was to instance and organize the elaborate logo for a smooth production workflow. Having worked previously with the good folks at Animal Logic we knew we had to hit the mark when it came to render quality. Working with the Octane render engine I developed a series of tillable textures to be used on the lego pieces.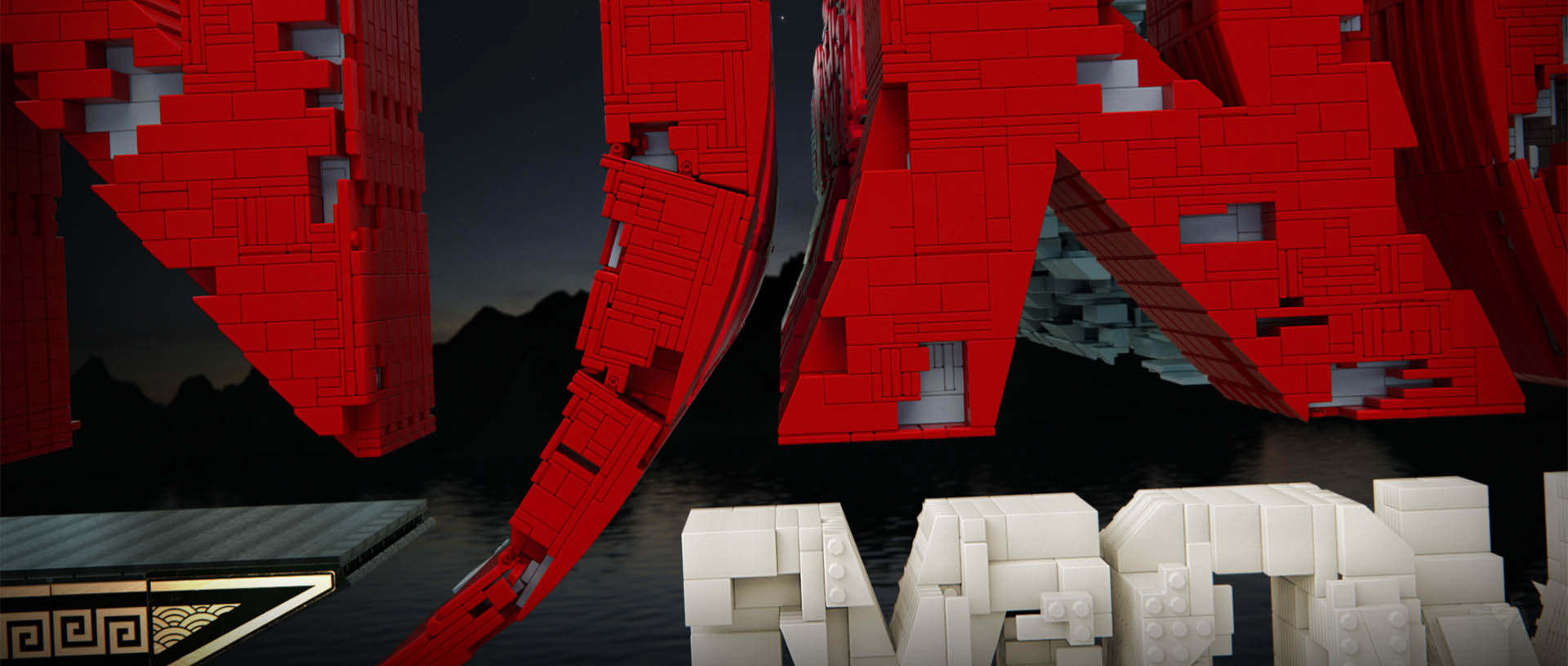 Credits ︎
- 0 3


Client:
Warner Bros.
Studio:
Deva Studio
Creative Director:
Suppasak Viboonlarp
Executive Producer:
John Busenberg
Design:
Ben O'Meara,
Sebastian Hoppe
Animation:
Sebastian Hoppe, Aziz Dosmetov
Compositing:
Ben O'Meara
Lead Producer:
Ainslie Thomas
Special Thanks:
Mike Daniels
Copyright ︎ 2018 SEBA INC.
︎︎︎
Made in ︎ Venice, California