Death Note
Main On End

Working alongside Ben O'Meara and the team at

Deva Studios

we set out to capture the gory playfulness of the Death Note world. Driven by exploration, this project was hands down one of my favorites as of late. Half practical half CG the Main on End was a science experiment gone right. Full of burning, melting and troubleshooting, and I am not talking about the computers.

Role

︎

Main on End, Animated Backgrounds, Live Action B-Roll
The Finished Product ︎
- 0 1
Process ︎

Everything from the highly detailed Death Note book, to Ryuk's headpiece. Working closely with the prop department, we captured a library of the films iconic characters. I was in charge of working as an adaptive camera department, functioning as Gaffer, Grip and focus puller. My second responsibility was creating a series of motion backgrounds for the individual credits. Each background was crafted in 3d space for maximum control of textures and lighting.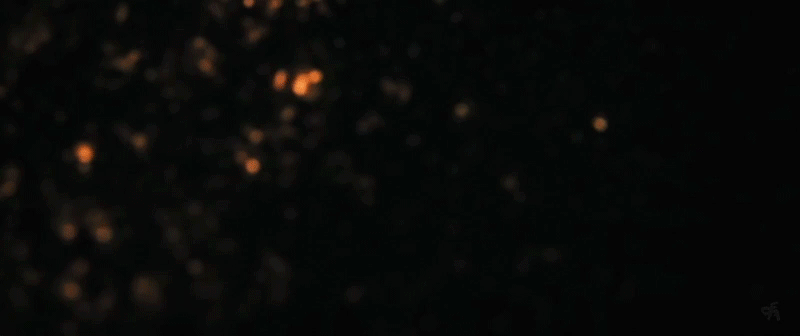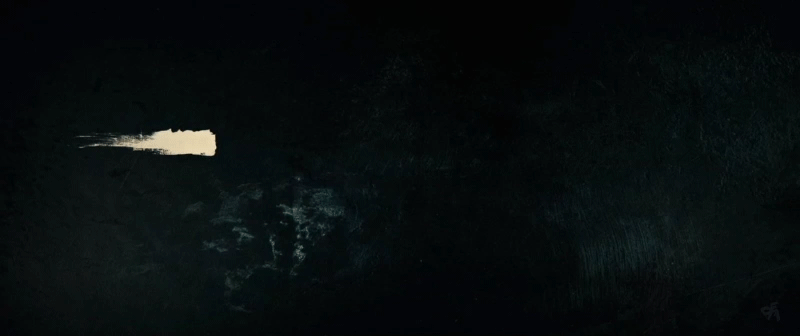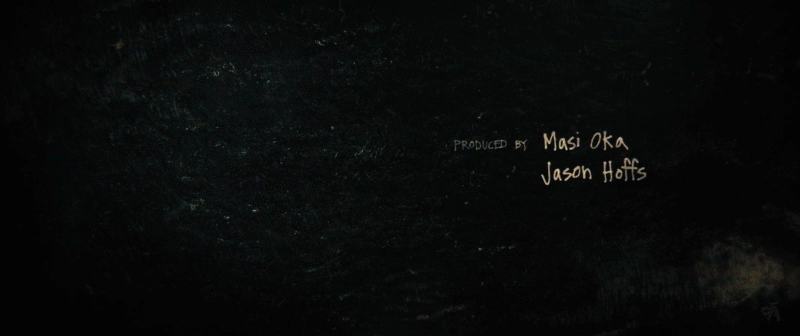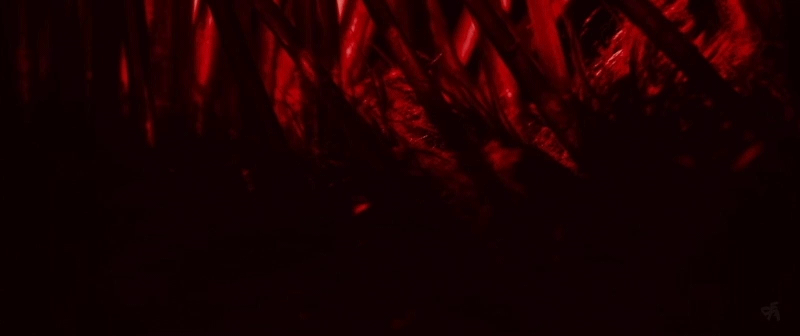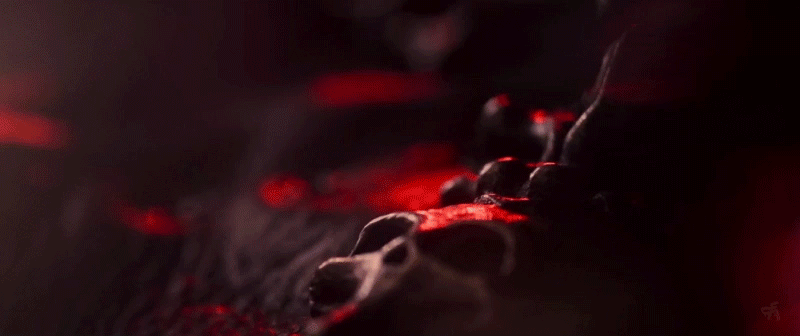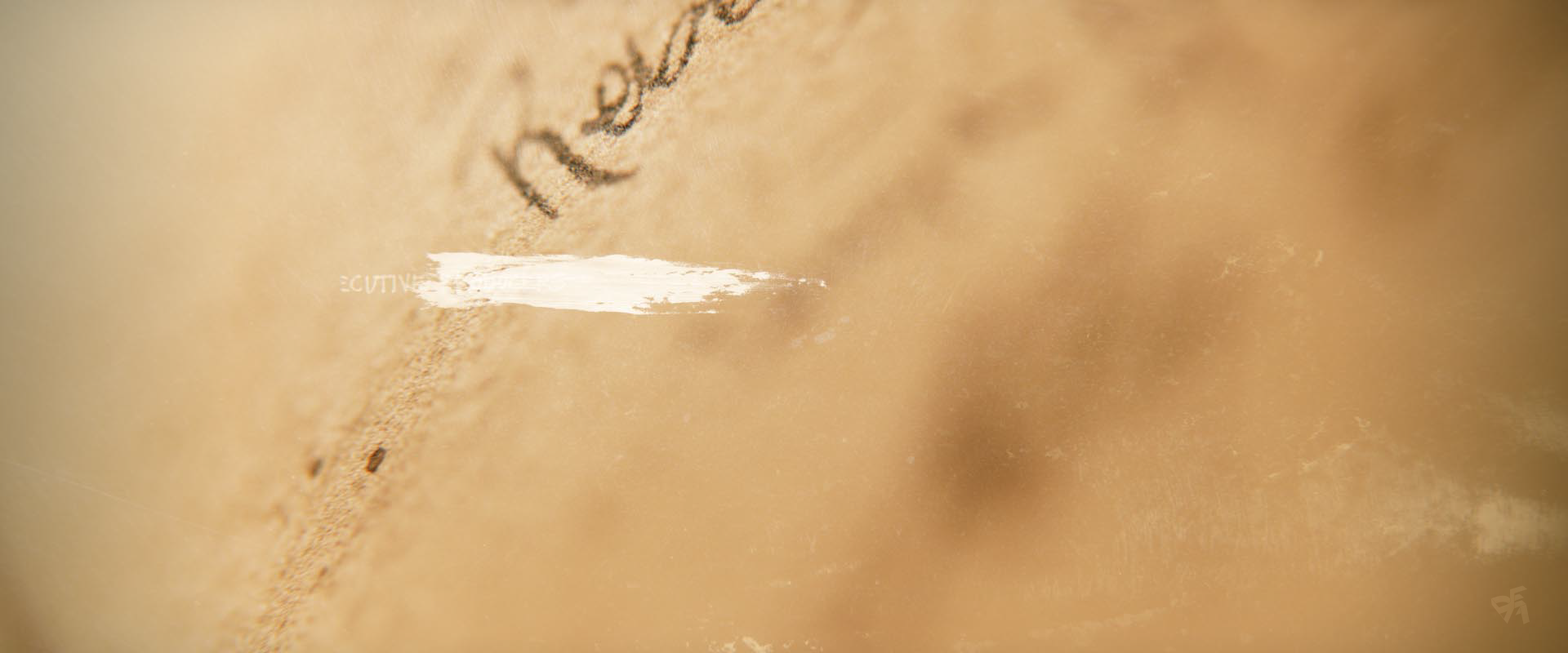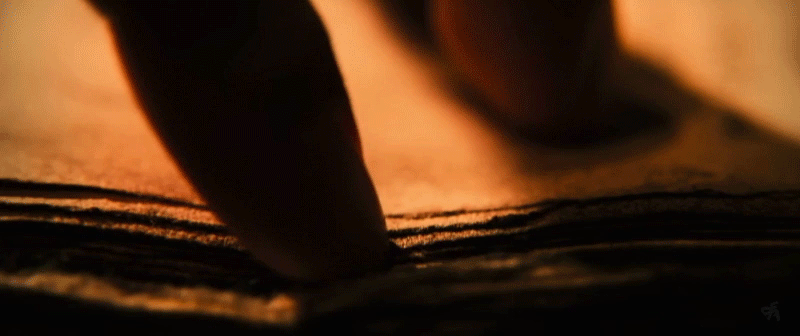 Credits ︎
- 0 3
Client:
Netflix
Studio:
Deva Studio
Creative Director:
Suppasak Viboonlarp
Art Director:
Ben O'Meara
Executive Producer:
John Busenberg
Animation:
Ben O'Meara, Sebastian Hoppe
Producer:
Ainslie Thomas
Special Thanks:
Ni Kai,
Brad Coldwell
Copyright ︎ 2018 SEBA INC.
︎︎︎
Made in ︎ Venice, California