A Wrinkle in Time

Main on End

The end titles for Ava DuVernay's A Wrinkle In Time are inspired by stardust and time travel, and the endless wonder of the infinite beauty in the universe. Created with a blend of macro-photography and post-production magic, this sequence is a visual representation of the characters' journey in the film.



Role ︎
Type Animation, Live Action, Material exploration, Gaffer, Grip/Electric
The Finished Product ︎
- 0 1
The Process ︎

We filmed dozens of plates for the backgrounds using macro and tilt/shift lenses. We mixed paint and glitter to simulate the fluidity of space. I was also charged with creating a system for the typeography which would match the elegant motion of the motion plates.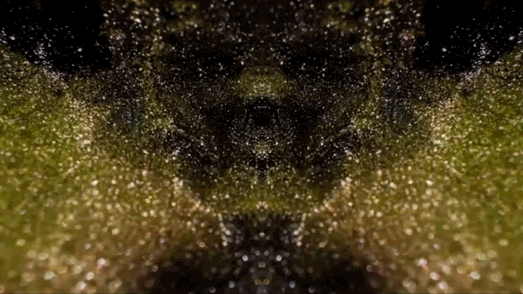 The Stills ︎

A closer look




Credits ︎
- 0 4
Client:
Walt Disney Pictures
Studio:
Deva Studio
Creative Director:
Suppasak Viboonlarp
Art Director:
Ben O'Meara
Compositing:
Ben O'Meara, Suppasak Viboonlarp
Animation:
Ben O'Meara, Sebastian Hoppe, Suppasak Viboonlarp
Executive Producer:
John Busenberg
Producer:
Ainslie Thomas
Special Thanks:
Ni Kai,
Brad Coldwell
Copyright ︎ 2020 SEBA INC.
︎︎︎
Made in ︎ Venice, California